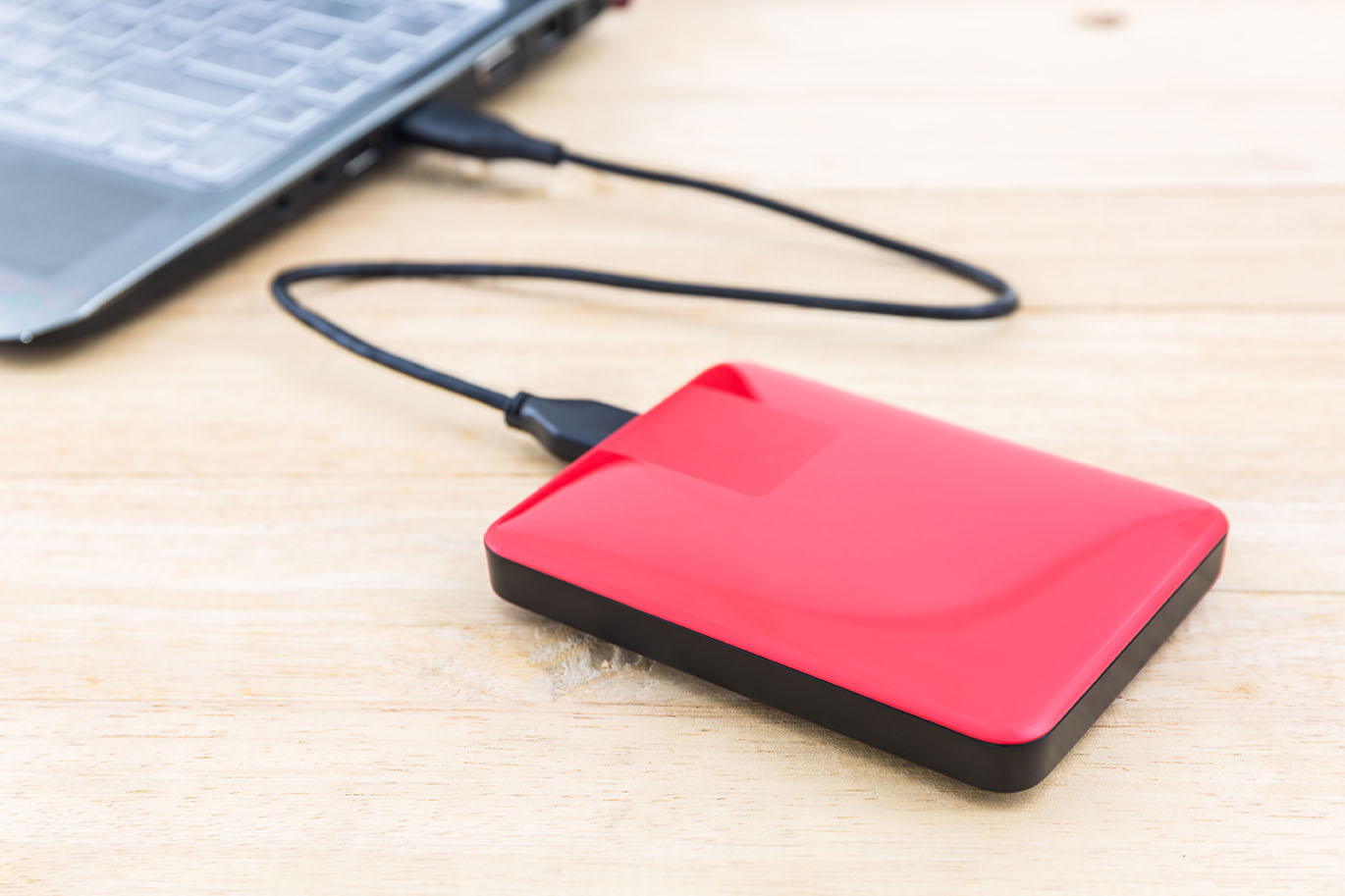 Best Type of External Storage for Photographers
In today's world, digital memory and digital files hold so much of life's precious moments and most important decisions. Whether you want to preserve a photo shoot in a foreign country or you only want to have access to your billing information for the last few years, you need to have a form of external storage. Life moves quickly these days, and most likely, you use an iPad or tablet when you do photo shoots on the road. Maybe you bring a laptop, but space comes at a premium in the world of photography, and you shouldn't have to choose between risking images and limiting space for necessary items.
What Are Your External Storage Choices?
On a previous blog, we spoke about the advantages of external hard drives over cloud storage or simple memory cards. So, let's start where we left off. You also believe external hard drives make the best external storage option, but where does that leave you? Should you choose wireless drives, portable drives, or Thunderbolt drives? SSD or HDD? We'll go over all of these options and weigh in on our favorite picks. Each choice has its advantages. For this reason, the ProStorage team designed our hard drive foam to protect your data, no matter which hard drive option you choose.
SSD vs HDD
The two options in hard drive technology, SSD and HDD, determine to some degree how much money you spend and the speed at which your external storage retrieves data. SSDs are new on the block and operate much faster than the old school HDD. They also don't have moving parts, which make them quieter. If you have your hard drive whirring in the background of a shot during filming, this will get frustrating pretty fast. HDD gives much more storage per dollar, but SDD provideS the overall better option.
Wireless vs USB 3.0 vs Thunderbolt
If you carry only your tablet or iPad on your excursions and photo shoots, then you must have a form of wireless external storage. Though this only matters when on the road, it will help you keep your photos safe until you can get back to your studio. USB 3.0 transmits data at a ridiculously high speed when compared to USB 2.0. If you take a laptop with you and don't want to dish out money on exciting Thunderbolt external storage options (like the LaCie Orange Rugged), the USB 3.0 will work perfectly for you. Make sure the external hard drive powers itself through the USB port and not a power adapter. You don't want to search for a wall outlet just to backup your photos! Choose Thunderbolt as your external storage option if money is no option and you need the fastest speeds imaginable.
Keep Your Hard Drives Safe with ProStorage
ProStorage designed our hard drive foam to keep your external hard drives safe from static. The simple design keeps your hard drives organized and accessible. Keep your photos and important information at your fingertips with ProStorage.